About Michael Stewart
Consulting to Empower Progressive Organizations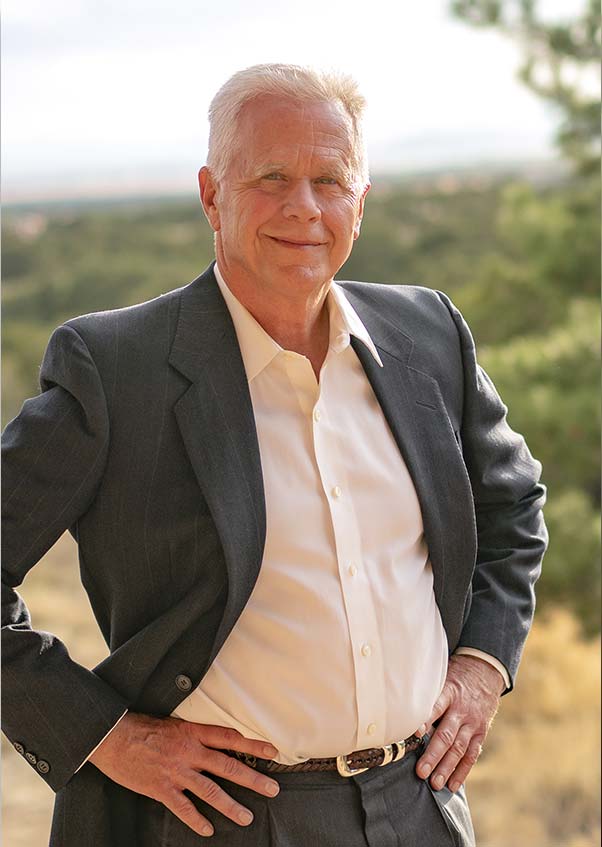 Building the future
My passion and commitment is to helping you move past hurdles great and small as you work in service to restoring the Earth and protecting the most defenseless among us.
It is natural for all sorts of "stuff" to get in the way of your best work, fortunately in case after case, a bit of attention applied in the right place busts through log jams and gets things moving again.
Michael Stewart is a skilled hand at helping you move things in the direction of your vision, whether a group, enlightened company or individual.
Michael is best known for his work designing and leading successful campaigns to:

Permanently clean up the largest source of acid rain and arsenic air pollution in the United States
Rescue over 200,000 acres of pristine tropical forest in Belize from logging and establish the Bladen Nature Reserve
Dramatically reduce the cut (total number of trees) being taken out of U.S. National Forests (yes, Smokey Bear) by commercial logging interests
Expose and stop the theft of vital ground water from the Navajo and Hopi Nations by Peabody Coal (later Peabody Energy, no bankrupt and defunct)
He is also a highly experienced professional pilot and the creator and founder of LightHawk.