Non-Profits
Your passion and intense focus is all about getting it done.  Every bit of energy goes into bringing about positive change.  There is no shortage of obstacles to major accomplishments for your team, including: funding needs, communication blocks and problems within the team, burn out, etc.  Activist Coach Michael brings a unique mix of experience,  training and expertise to help you and your team clear the hurdles that come with working: for community self-determination, to reduce violence against women and migrants, to reduce income inequality, for the rights of nature, etc. 
Fund Raising Counsel
Michael Stewart created the successful environmental nonprofit LightHawk and has personally raised more than $4 million.  Most Certified Fund Raising Executives know the realm only in theory, having never actually raised any money.  Extend and improve your team's ability to garner support.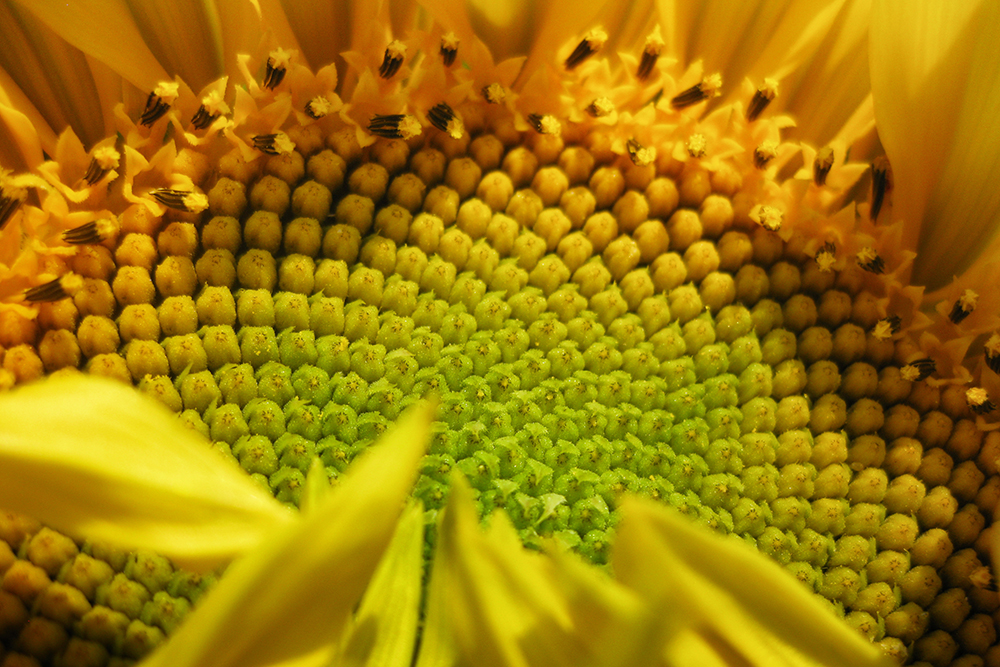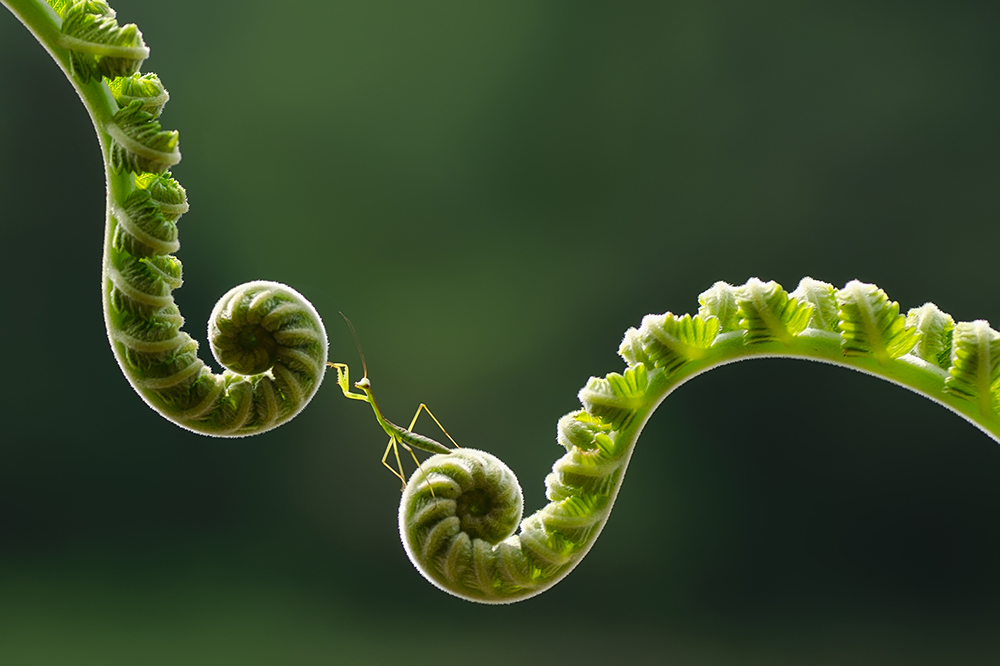 Internal Communications
Good, dedicated people usually come to a project with very different communication styles. It is the rule, not the exception, that good teams lose a lot of energy and potential progress due to unseen blocks to beneficial, open lines of communication.  In most cases team members are surprised to learn how much of a boost can come from a careful, sensitive clearing.
Board-Staff Relations
Is the relationship between Board and Staff fraught with potential pitfalls? That's putting it mildly.  Gain simple techniques to keep each team member's passion buzzing, and meet or exceed your high expectations.  Your Activist Coach has served on several nonprofit boards and  many years as Executive Director of successful nonprofit groups.  Having worked on both sides of this natural divide equips him to aid in dramatically improving mutual understanding and support between Board and Staff.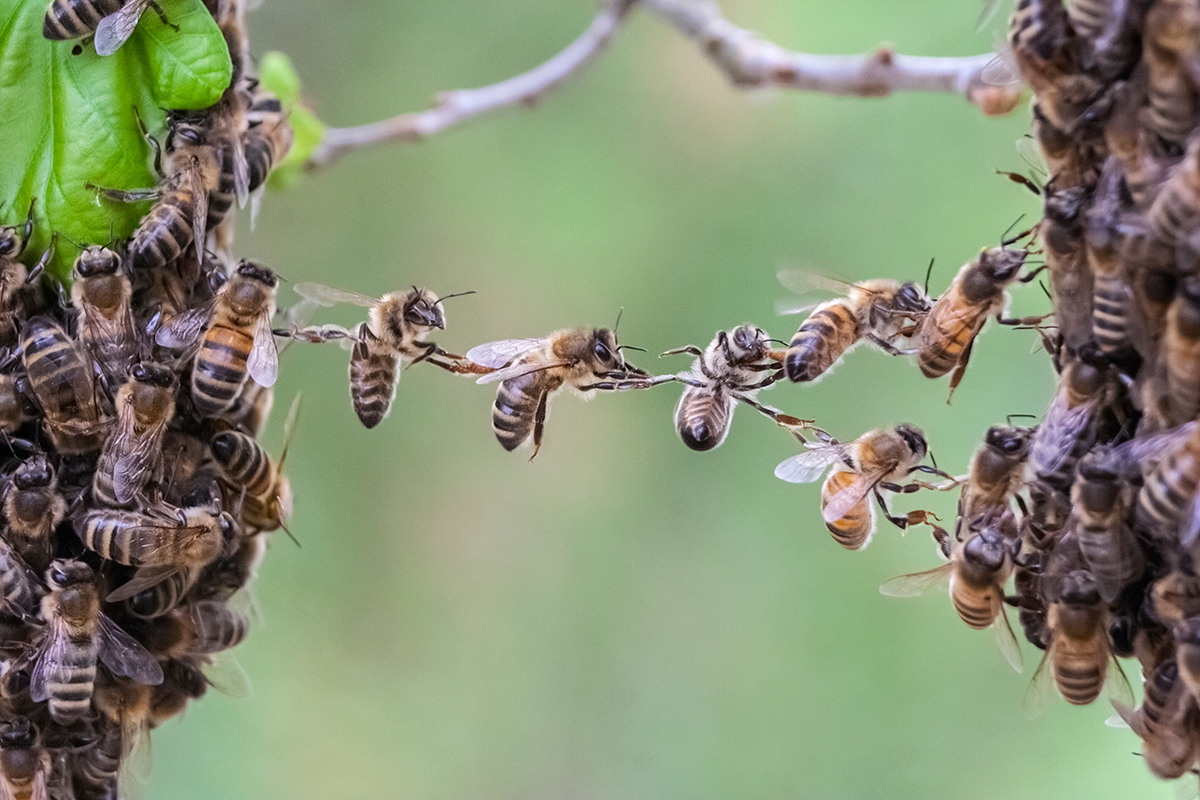 Let's talk about your organization's goals and challenges.